Menthol E-Liquid Flavours
People have found quitting smoking is helped with a change of flavour from tobacco to menthol. Menthol cigarettes along with chewing gum can help cut out the cigarettes forever.
However, Fresh Mist have an even better way of quitting smoking; menthol e-liquid flavours. Using menthol e-liquid flavours in your e-cig is the smartest and most healthy way to alter your taste away from tobacco. With an e-cigarette and menthol e-liquid flavours you could be smoke-free in no time.
What's more, here at Fresh Mist the choice of menthol e-liquid flavours is vast. From plain mint and peppermint, to spearmint, we have menthol flavours based on your chosen cigarette brands and even menthol e-liquid flavours that have been mixed with fruit. Whatever the minty flavour you need, we'll have it in stock. We want to help all of our customer to stay off the cigarettes forever, with the help of our pioneering e-liquid flavours.
E-Liquid Flavours Made In The UK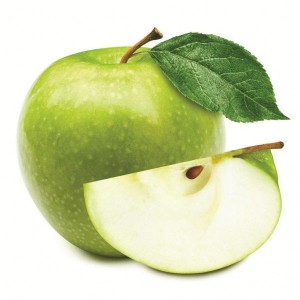 You can trust exactly where our e-liquid flavours come from as we manufacturer them here in the UK. Each and every e-liquid is made to health and government standards, which means that when you buy your menthol e-liquid flavours from us, you can trust that not only will they taste good, it's also a healthier alternative to cigarettes.
As always there are different strengths of nicotine in our e-liquid flavours. From no nicotine at all to 24 mg, we have the perfect e-liquid for you. What;s more, we always have thousands of bottles of e-liquid flavours in stock, so you can buy just the one, or as many as you want. And as we want to save you money and help quitting easier, the more you buy the cheaper they are.
Get In Touch Today
Why not buy your menthol e-liquid flavours today? We have many is stock and we can get them sent out to you straight away. Or contact us, and speak to an adviser about which e-liquid flavours will be the best for you.