E-Liquid Flavours For Any Night Out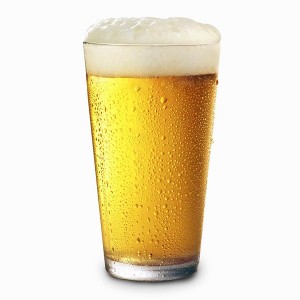 Many Smokers only smoke when they're drinking, and some vapers only vape when they're drinking. Well we've come up with an inspired way of making vaping whilst drinking an all-round tastier experience, with our range of drink e-liquid flavours.
You can match your e-liquid flavours with your drink of choice, as we have so many delicious flavours to choose from. Whether you drink beer, shorts or cocktails, we will have the e-liquid flavours for you in stock. What's more, we even have soft drink e-liquid flavours on offer!
Multi-Buy E-Liquid Flavours
When you come to Fresh Mist for your e-liquid flavours, you can vape, safe in the knowledge that all our liquids are formulated, developed and made here in Britain. What's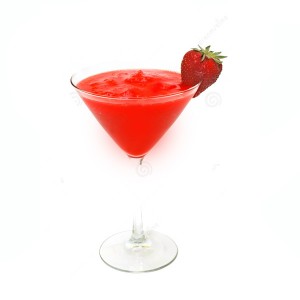 more, we even do mix and match. The more e-liquid flavours you buy, the cheaper they are, as with our multi-buy packages, we offer the very best deals. You can buy 3 e-liquid flavours for £10.99, 6 for £18.99, 10 for 28.99 or 20 e-liquid flavours for 53.99, whopping savings.
If you're a beer drinker, our beer e-liquid flavours are perfect for a night out. Or, if you prefer whiskey or rum, we've got them too! Or for the sophisticated cocktail drinker, why not give our strawberry daiquiri flavour a try? Whatever, you're taste; we'll have the e-liquid flavours in stock.
Call Or Click To Order
All you have to do is place your order today. We have a fast and efficient delivery service, and when we have received your request, we'll get your order sent straight to your door, as soon as possible. Why not try our drink e-liquid flavours today? We have the very best e-liquid flavours around at the very best prices. Call in store, order online or give the team a call today, and save yourself some money, with the best e-liquid around.