British E-Liquid Flavours
Home-grown. Organic. British
These are three of the words associated with quality British products. Trusting the goods that you buy are from a reputable source is something we Brits have become more and more concerned with over the years. Very rarely are these words applied to e-cigs.  However, we have found that one of the main reasons people will not try to quit smoking, with the help of an e-cigarette is that e-cigarette liquid has not been produced in the UK.
That's all about to change.
Pioneering E-Cigarette Liquid Creation
Here at Freshmist, we have pioneered a new strategy in which the e-liquid flavours that we sell are formulated, mixed and created here in Britain. We have been working hard to make sure that our secret formula, creates the best e-liquid flavours around.
Our professional mixologists only use the very best flavour and nicotine extracts, ensuring that not only does the e-liquid flavours have the tastiest flavours, but that you also get the kick that you need.
Making sure your e-cigarette liquids are a perfect match to your needs is one of our main priorities, here at Freshmist, and so we are steadily growing our range of British e-liquid flavours, to match everybody's needs. We have e-liquid flavours in fruity, sweet, menthol and traditional tobacco flavours, ranging in strength from 0mg-18mg.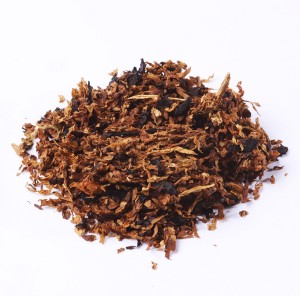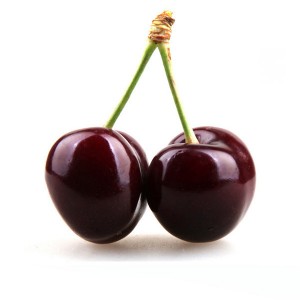 Buy Cheap E-Cigarette Liquid Online
At the fantastic price of just £3.99 per bottle, you can't go wrong with our British e-liquid flavours. We also do fab bundles, which include three e-liquid flavours for £10.99, six e-cigarette liquids for £18.99 or 10 liquids for just £28.99. You could save a fortune!
You can order in store or online here, and if you're in the UK your order should be with you within 2-3 days. You could be one step closer to giving up smoking for good, with the help of Freshmist.