The Best For Your E-Cig Liquid
Choosing the correct clearomizer tank for your e-cig is quite important; the clearomizer is one of the most vital parts to make sure that your e-cig is vaping effectively. With the Aspire Nautilus Honeycomb Tank, you can get the very best level of vape. The Aspire Nautilus Honeycomb clearomizer is a more robust tank, and perfect for holding any e-cig liquid. Compared to conventional glass tanks, this is more durable and guaranteed to last longer.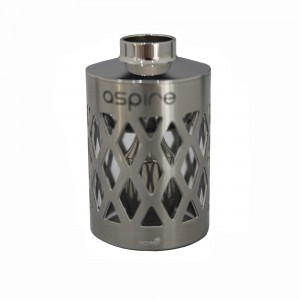 We have found that the main problem our customers have with vaping is problems with the clearomizer. Any many find that it is usually the clearomizer that breaks first, however, with a more sturdy version, damage is limited. So why not fill your e-cig liquid with style?
Stainless Steel Tank
The Aspire Nautilus Honeycomb is made from stainless steel so durability is a sure thing. What's more, this clearomizer fits to the general sized battery, so you can choose any size, shape or price of battery to go with it. However, if for any reason you need to replace the clearomizer, Fresh Mist stock Aspire Nautilus Replacement Tank, and both you can get for just £9.99 each.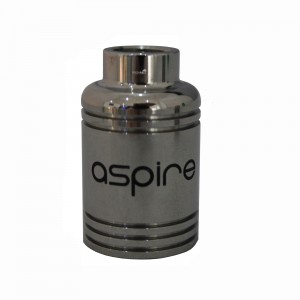 As you develop as a more experienced vaper, it will become clear that building your own e-cig and developing a taste for one e-cig liquid is the way to go. Choosing your favourite battery, clearomizer and e-cig liquid is easy with Fresh Mist as our range is huge. What's more, we always want to make stopping smoking easier and cheaper and our prices reflect this.
Quit Smoking Today
All you have to do to quit smoking today and personalise your vaping experience is get in touch. You can order online the equipment that you need and we'll get it sent to you straight away. Or why not call an adviser? We're always here to help you out if you have any questions. What's more we have thousands of e-cig liquid in stock.