OEM E liquid – Create your own E Liquid brand!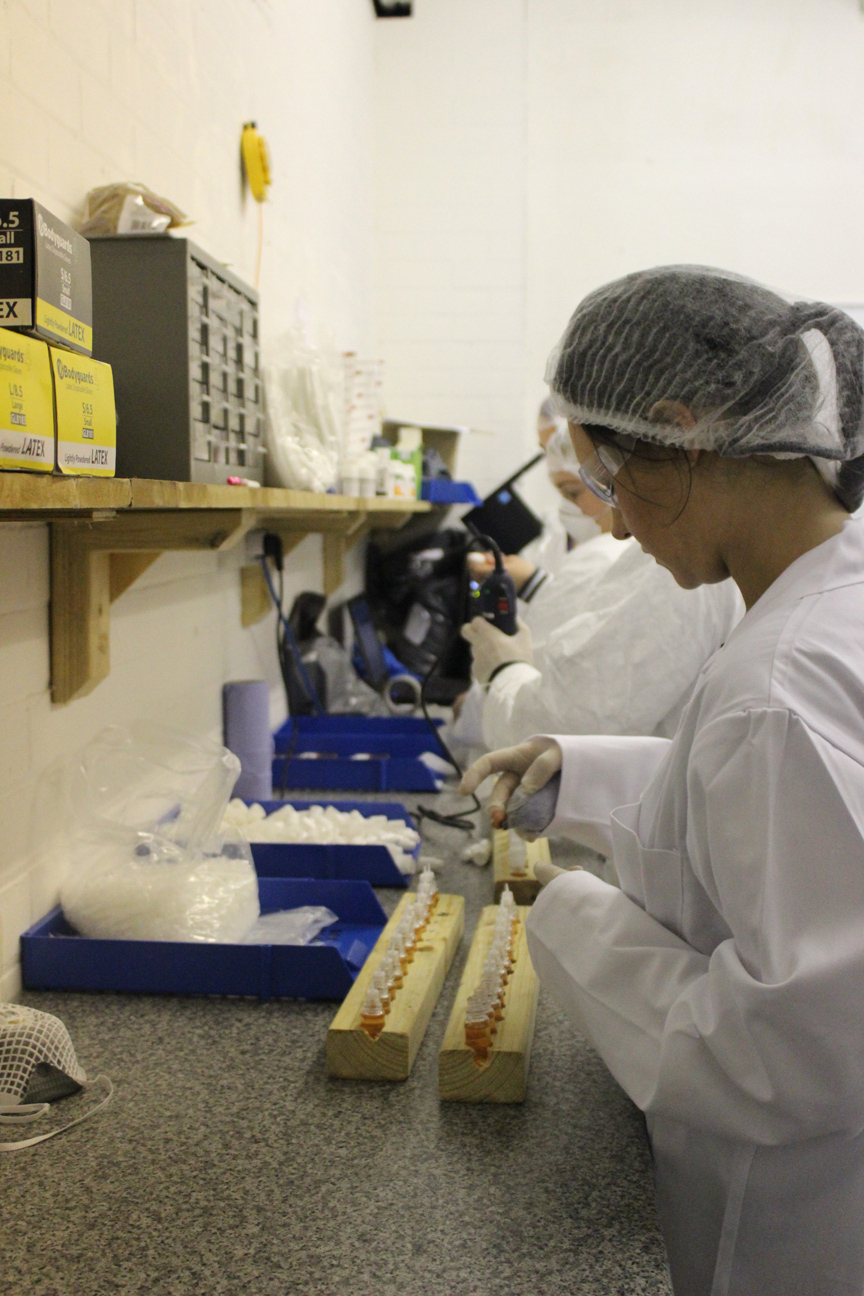 Made in the UK from pharmaceutical grade ingredients!
Fresh Mist are one of the leaders in Electronic Cigarettes and OEM E Liquids in the UK and have been at the forefront of the market since 2012, helping replace over 1 million tobacco cigarettes.
Fresh Mist have over 100 fantastic OEM wholesale e-liquids – some unusual, but all of them mouth bursting! From tobacco, to mint, right through to fruit, food and drink flavour e-liquids.
Our 10ml OEM e liquids contain nicotine fluid and each flavour comes in 6 different strengths! (0mg, 4mg, 8mg, 12mg, 18mg and 24).
Our OEM E liquid is made in the U.K from high quality British ingredients and natural flavour extracts. So why not invest in wholesale OEM e-liquid from Fresh Mist today.
At Fresh Mist we can create any PG/VG mix and provide custom label and box design.
Why choose Fresh Mist as your e liquid wholesale supplier?
We have a large customer base built up over 2 years and have put endless research into creating the best and tastiest e-liquids available.
100% UK sourced pharmaceutical grade ingredients
Created in our own white lab by Fresh Mist lab technicians
A well-established brand with a great reputation throughout the UK
Competitive pricing for all available quantities
A professional customer service team always happy to help
Get in touch today for e-liquid wholesale
We generally work to a 70/30 VG/PG ratio as it's the most popular with our customers, however we can accommodate 60/40, 50/50 and full VG mixes, at the best e-liquid wholesale prices.10ml is the standardized e-liquid bottle size within the world of e-liquid production, but if require 20ml, 30ml or larger amount we can accommodate your needs.We offer a white label OEM service and on substantial orders our in house design team can create a custom label packaging for your brand!The UK E Cig MarketWhy Buy Wholesale
Fresh Mist is a well-established vaping supplier in the UK. Our goal is to provide the freshest quality of flavour for the liquids at the best OEM wholesale prices. All of our products are bursting with natural flavour and of the best quality available in the UK market.
We can meet your specific requirements!
Affordable Prices
The option to purchase more of the product
Custom labels and Box Designs still an option
Please contact us to discuss a specific package for your business!
Contact us by email for any special requirement: orders@freshmistuk.co.uk