Buy Cloupor T5 E-Cig Mods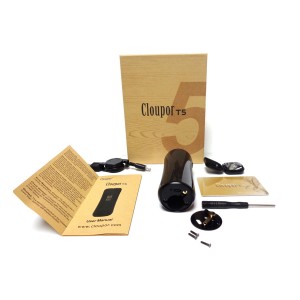 Spending £89.99 on any e-cig mods may at first seem ridiculous. However, if you crunch the numbers you'll actually be saving yourself money. On average a pack of 20 cigarettes costs £7, maybe even more and if you are a 20 a day smoker, the cost of the Cloupor T5 50W e-cig mods, amounts to just a week and half worth of cigarettes. And yet this modern and stylish e-cig mods will last much longer.
This particular range of e-cig mods is a powerful one, with a 50W power source. What's more, the Cloupor T5 50W has an attractive LED display. With a slight bend in the column of this e-cig mods, we have found that our customers have found it to be one of the most comfortable, hand held e-cig mods of its kind.
More Power With Our Mods
With more power, you get more personal, and for your own personal way to vape, this is one of the best on the market. The LED screen blend perfectly with the outside shell which means that until you're actually vaping, you wouldn't even realise what it was, it's that discreet. And the high gloss fin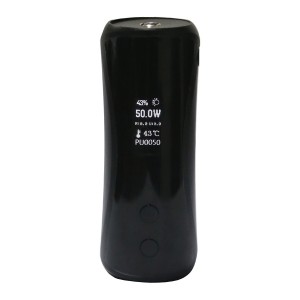 ish is second to none.
Making sure that all our customers gets the right e-cig mods when they move on from the starter kit is really important to us, so we always advise that you come in and try the e-cig mods out for yourself. However, there is always the option to buy your Cloupor T5 over the net, and we can ensure the highest of quality. Although if you are not 100% happy with your purchase, you can always send it back.
Contact Us Today
Why not give us a call and talk to one of our advisers today? We're always on hand to help you out. We're the very best e-cig mods outlet in the UK, so get in touch.